_
About Us
Navid Khaleej Fars oil extraction and Refinery
_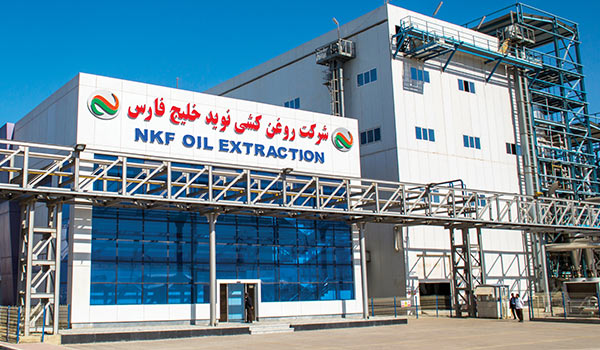 Navid Khaleej Fars oil extraction (NKF), officially inagurated on 7th of February 2017 as the largest Private investment in Iranian food industry. NKF oil extraction is located at strategic Imam Khomeini Port (B.I.K) which is the main commodities hub of Iran, it is estimated that near 80% of commodities and food imported to Iran are from this international port. NKF plants construction began in August of 2009. The first phase is now completed, The 2nd and 3rd phases will also be completed in 2018.
_
Production
Navid Khaleej Fars oil extraction and Refinery
_
NKF Extraction Plants produce crude oil from soybean, rapeseed and sunflower.
NKF constructed the world largest Seeds Silos with capacity of 450.000 MT.
NKF Refinary facility is the leading producer of cooking and frying oils.
The primary product of NKF crushing plants is meals from edible oilseeds that is the main source for supplying ptotein for Livestock, poultary and other animals feed.
_
Our Brands
Navid Khaleej Fars oil extraction and Refinery
_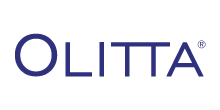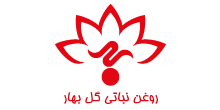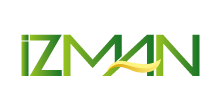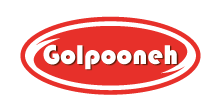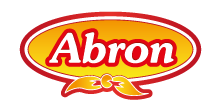 _
Certificates
Navid Khaleej Fars oil extraction and Refinery
_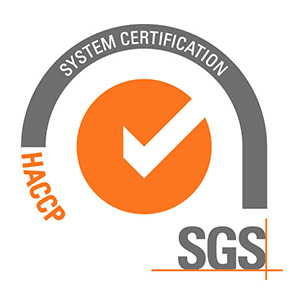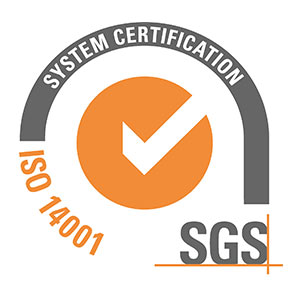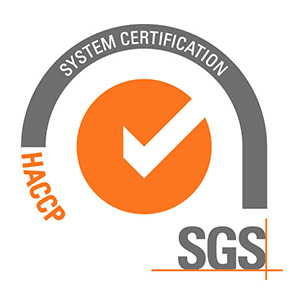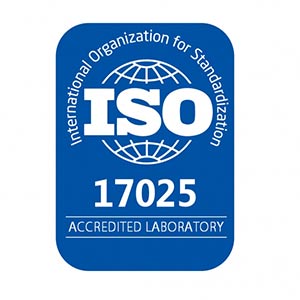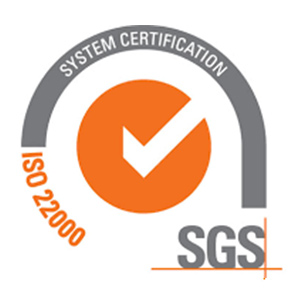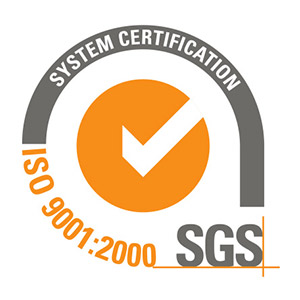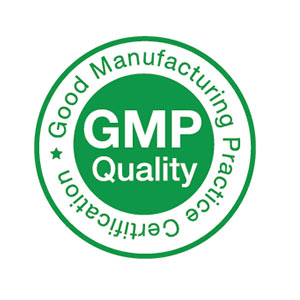 _
NKF Gallery
Navid Khaleej Fars oil extraction and Refinery
_